HOW DOES ENEU HARMONICE WORKS
ENEU HarmoNice harmonises electrosmog, such as mobile phone radiation, WiFi, laptop, PC, tablet and electronic devices and can demonstrably have a protective and regenerative effect on cell vitality.
The ENEU technology can transform possible non-beneficial radiation from electromagnetic fields/e-smog into harmonious, beneficial, vital energy information (natural fields). The transmitting and receiving power is not affected.
We, at ENEU, would like to keep up with the technical development in a responsible and solution-oriented way and support humans, animals and the environment in the sense of natural order and balance.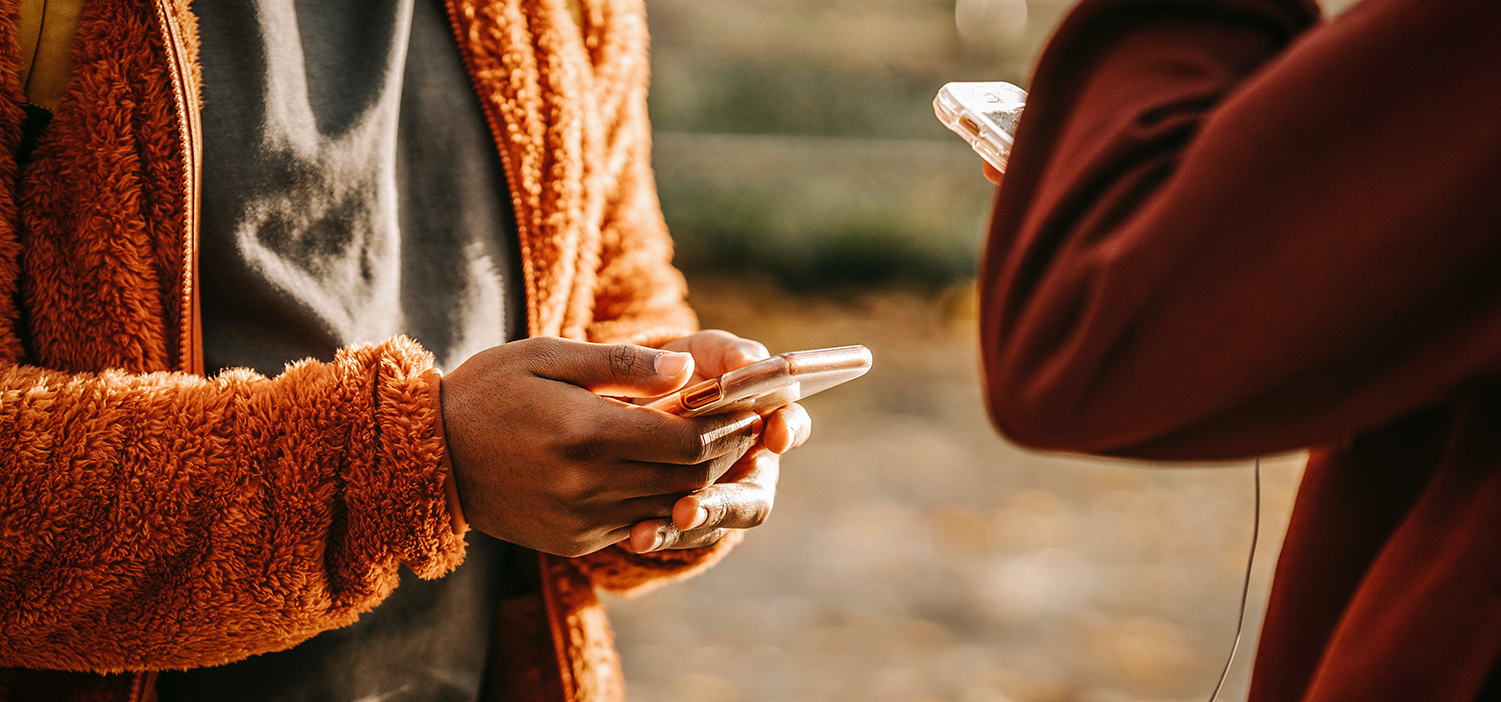 HOW TO USE ENEU HARMONICE
ENEU HarmoNice is a tiny, lightweight and practical item. It can be easily applied to any electronic device. It activates in order to protect from harmfoul effect of radiations.
Please remove the security film from the sticker of ENEU HarmoNice.
Then apply ENEU HarmoNice directly to the concerned device, such as the back of your mobile phone, WLAN box/Wi-Fi, PC, laptop, TV, or any other electronic device.

Important: The spiral symbol must to be facing outwards!

Now the installation is complete and the harmful radiation (e-smog) is demonstrably harmonized.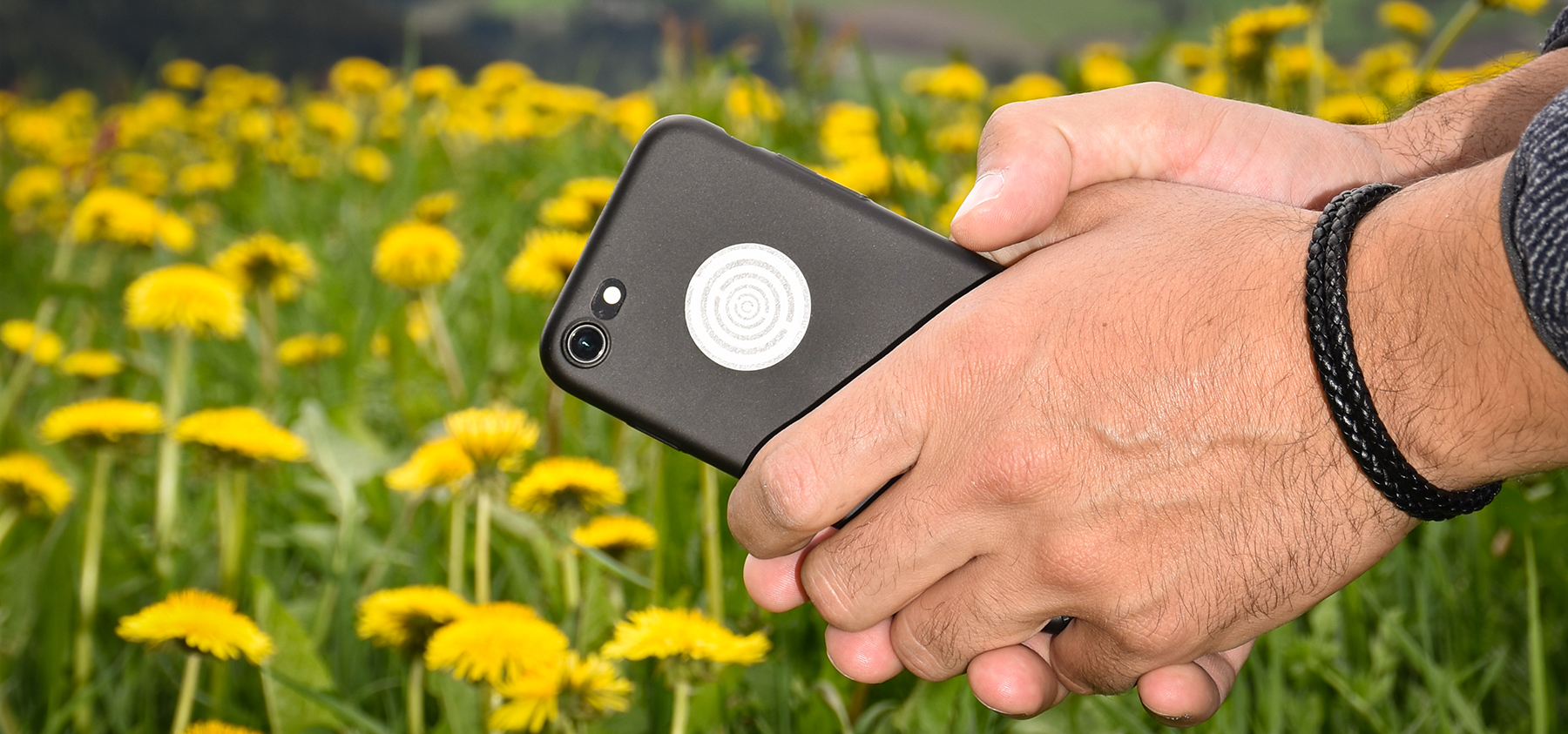 EXAMPLES OF USE OF ENEU HARMONICE