"Hexagonal structure in 3 seconds"
Certified protective effect against undesirable effects of radiation/e-smog (electromagnetic, non-thermal radiation) such as from mobile phones, WiFi and electronic devices
In today's world, electrosmog (e-smog) is omnipresent and steadily increasing with our digital lifestyle. 
Is technological progress completely harmless or does it give cause for concern? 
We are exposed to unwanted, electromagnetic radiation (such as mobile phones, WiFi, televisions, tablets, PCs, etc.) every day. Due to the rapid increase of technically generated, electromagnetic radiation, this can affect our overall condition and lead to possible biological effects, such as fatigue, restlessness, lack of concentration, increased irritability, lack of energy, sleep problems or headaches. Electrosensitive people in particular tend to feel these.
We, at ENEU, would like to keep up with technical developments in a responsible and solution-oriented way and support humans, animals and the environment in the sense of natural order and balance.
The 4 models of ENEU HarmoNice
The ENEU technology is based on energy information and bio-frequencies. The existing electromagnetic fields of electronic devices are our "fuel", so to speak. This enables us to transform possible non-beneficial information fields into harmonious, beneficial energy information (natural fields).
4 models because they can be used to positively support individual life themes in addition to neutralising possible interference fields (e-smog).
FREE
Freedom – Clarity – Lightness
LOVE
Love – Self-love – Unity
FIRE
Transformation – back to the original natural state
LIGHT
Support for the body – self-acceptance and self-regulation
ENEU – which means something like energy of the new time. Our philosophy is to combine old knowledge with modern knowledge and to open up new spaces.
ENEU HarmoNice has a beneficial effect on the organism of humans, animals and the environment, can compensate for the harmful effects of e-smog and promote a natural, harmonious balance.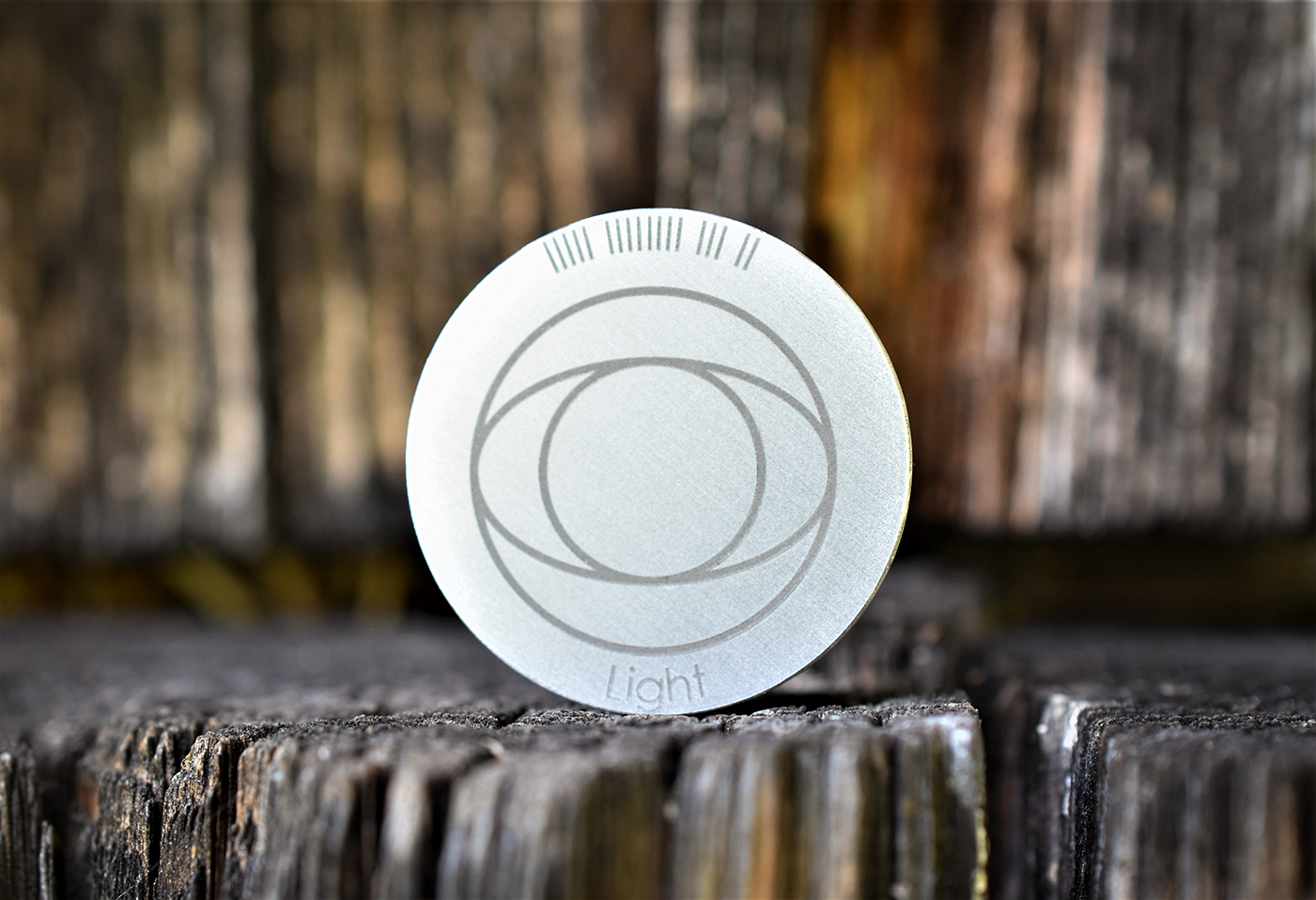 STUDIES
The cell-biological, animal-free series of measurements and long-term tests, carried out at an institute in Germany with decades of experience, have been able to impressively demonstrate the protective effect of ENEU HarmoNice at the cellular level. ENEU HarmoNice is cell biologically tested and certified!
Furthermore, in the water crystal tests, the shapeless, destructive water structure of mobile phone radiation+WiFi could be transformed into harmonious, hexagonal crystal formations after only 3 seconds, through the application of ENEU HarmoNice.
HOW IT WORKS
The use of ENEU HarmoNice is very simple. By placing it on the electronic device in use, such as on the back of your cell phone, laptop, PC, WLAN router/Wi-Fi, TV and any electronic appliance, it is possible to harmonize harmful radiation caused by e-smog.
BENEFITS OF ENEU HARMONICE

HARMONIZATION OF E-SMOG
Proven* protective effect against harmful radiation such as mobile phone radiation, WLAN/Wi-Fi and electronic devices

GENERAL WELL-BEING
By modifying the information field, the surrounding environment is harmonized, leading to a state of general well-being

CELL REGENERATION AND DEFENSES
Has been proven to* promote cell regeneration and provide a support for the human, animal and nature organism.

EDGE DESIGN
Eye-catching, light, thin material and expressive in the use of the symbols and geometries

SIGNAL STRENGTH
Does not affect the reception, transmission, or battery performance of the devices on which it is applied
LONG SERVICE LIFE
Easy to install, no power supply needed, ready to use, long performance guarantee
* in accordance with a cell biological study by Dartsch Scientific GmbH